Garden Creek Virtual Exhibit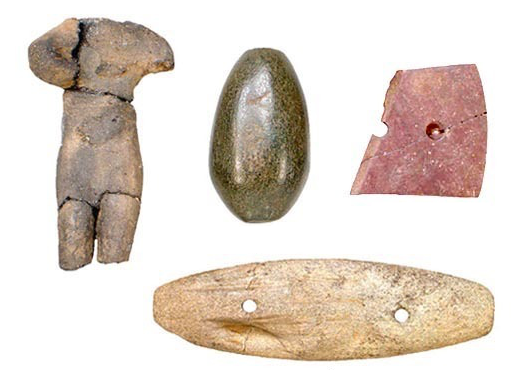 The Garden Creek virtual exhibit was created by Cameron Blumhardt for an undergraduate departmental honors thesis project in collaboration with App State's Anthropology Department and Belk Library. The primary goal of the thesis was to pursue novel approaches for creating and curating virtual museums specifically for small-scale archaeological excavations. Small-scale archaeological museums are very limited, and the Covid-19 pandemic greatly impacted the museum industry. The ability for archaeologists to create virtual exhibits and museums for small-scale sites will result in accessible, cost-effective, and ethical public outreach. The final product of this project was a virtual exhibit, centered on the Garden Creek archaeological site in North Carolina. The virtual exhibit went live in April 2021, and is currently maintained by Dr. Alice Wright, a faculty member of the Appalachian State University Anthropology Department, as well as the lead archaeologist of the most recent excavations at Garden Creek.
Blumhardt can be reached at cameron.blumhardt@wsu.edu for any questions or points of interest related to this project.