The Appalachian Theatre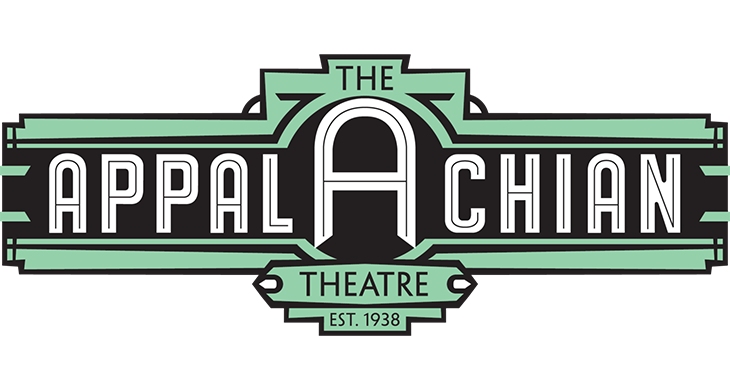 The Appalachian Theatre of the High Country (ATHC) operates the historic Appalachian Theatre, located in the heart of downtown Boone, North Carolina. Once a gorgeous, Art Deco theater, the building closed in 2007 and was later gutted. Today, the ATHC is meticulously rehabilitating the theater to replicate its former glory while also serving as a new performance venue that hosts live music, digital-projection films, theatrical productions, and dance performances. A large community room space on the second floor of the building will also provide Boone with the only downtown venue capable of hosting meetings, receptions, and conferences for up to 200 people. Facade renovations were completed in 2017. Interior renovations will begin in Summer 2018, with an anticipated opening in late Summer 2019.
Documentarian Philip Arnold, who lives in Ohio but has deep roots in Boone and Watauga County, has been working with us for several years on a documentary that will be screened at the new Appalachian Theatre shortly after it opens. The film incorporates excerpts from dozens of hours of oral history interviews conducted by the Archives and History Committee of the ATHC, as well as archival images and footage. While editing of the film is still in progress, Philip has graciously allowed us to share these rough cuts with you.