Library patrons who visit Belk Library & Information Commonsare often unaware of the extent of IT expertise, development, and resources that keep libraries running and relevant for 21st century needs. As technology evolves, the need for diverse, fresh ideas on how to improve library services is paramount to the future of libraries.
To raise awareness about library innovation, Belk Library is pleased to sponsor AppHack X, an 18-hour long hackathon or code festival held at Appalachian State University in April. AppHack is an initiative to increase tech entrepreneurship, tech savviness, and code literacy worldwide. During the hackathon, teams of students join forces to develop software and other tech tools, using a diverse array of skills ranging from design, marketing, and development. While students are working on their projects into the early hours of the morning, AppHack X will provide video-gaming, free food throughout the night, and plenty of coffee. Belk Library will be awarding the StackHack prize for the best project designed to improve library services.
Also, Belk Library acknowledges that diversity unlocks innovation. Thus, in honor of Diversity Celebration Week, Belk Library is proud to sponsor Diversity Wildcards at AppHack X, which will be awarded as door prizes to students who bring fresh perspectives to the hackathon. AppHack is hosted as a joint operation between the Women in Computer Science club (WICS) and the Appalachian Society for Computing, Informatics, and Innovation (ASCII).
Posted by: Agnes Gambill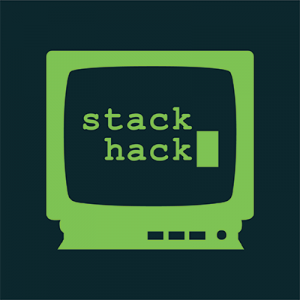 Tags: